This is where you add the content.  You can also add images and media here, BUT - check the sidebar - your main image is added there as the Featured Image
If you want to add other images you could do it in here, it's sort of like a Word document.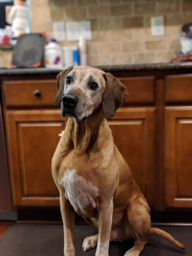 When you are finished, just click publish!